Air Handler Repairs Near The Woodlands, TX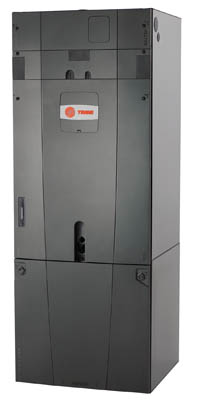 Leaky Air Handler? Call the experts at The Comfort King AC & Heating. We provide expert service at affordable prices for our customers in The Woodlands, TX area.
What is an Air Handler?
The air handler is built inside of an air conditioning or heating unit to distribute cool air, warm air, or both. A heating element is built inside of an air handler to make it capable of distributing heated air. Electric heating elements come in different sizes ranging from 5kw – 20kw. The larger the heating element is, the more space that it can heat.
Air handlers typically have round blowers that are electric and spin to move the air throughout the home or office space. There are multi-speed and variable speed blowers that are available today. If your air handler begins to leak, then you need to have it repaired in order for your HVAC to function properly.
The Comfort King AC & Heating will provide your repairs quickly and at an affordable price in The Woodlands, TX area. Call (281) 326-9399, or contact us online.
Contact Us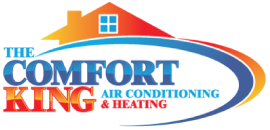 Why choose The Comfort King to service your air handler?
Our technicians are experts who understand how to diagnose and repair air handler leaks quickly and effectively.

We offer quality products, expert workmanship, and affordable prices.

Despite our success and growth, The Comfort King is still a family owned and operated company who knows and cares about all of our customers.

Our name says it all – we put your comfort first!