Providing Ductless Air Conditioners & Heat Pumps Near The Woodlands, TX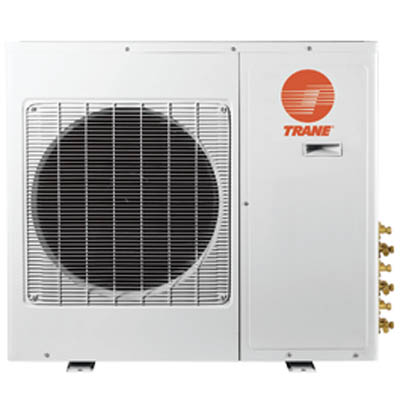 Do you need to heat or cool a space that doesn't have ductwork? Consider a ductless heat pump. The Comfort King installs, repairs and maintains ductless heat pumps for our residential and commercial customers in The Woodlands, TX region.
A ductless heat pump is a great solution for heating or cooling a space that doesn't have ducts, and is an alternative to the traditional window unit. This system, sometimes referred to as a "mini-split" system, operates in essentially the same manner as a standard split system does, except that the air handler, blower and evaporator coil are all located within a single unit. This unit is mounted to the wall in the room of choice, and has a vent on top of the unit.
If you would like more information, or need a ductless heat pump repair or replacement, call (281) 326-9399 or contact us online.
Contact Us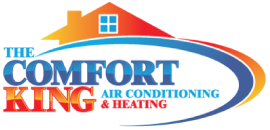 Why choose The Comfort King for your ductless heat pump needs?
We offer quality products, expert workmanship, and affordable prices.

Our experienced technicians are continually updated on the latest in ductless heat pump technology.

Despite our success and growth, The Comfort King is still a family owned and operated company who knows and cares about all of our customers.

Our name says it all – we put your comfort first!