Supplying Quality HVAC Products Near The Woodlands, TX
The Comfort King AC & Heating is a full service heating and cooling company, serving residential and commercial customers in The Woodlands, TX area. We take pride in offering our customers the newest, most innovative HVAC products at affordable prices.
As heating, air conditioning and indoor air quality equipment becomes more advanced, efficient, and environmentally friendly, our technicians are continually trained so that we can offer you the best HVAC products and systems to meet your needs.
We carry the following HVAC products: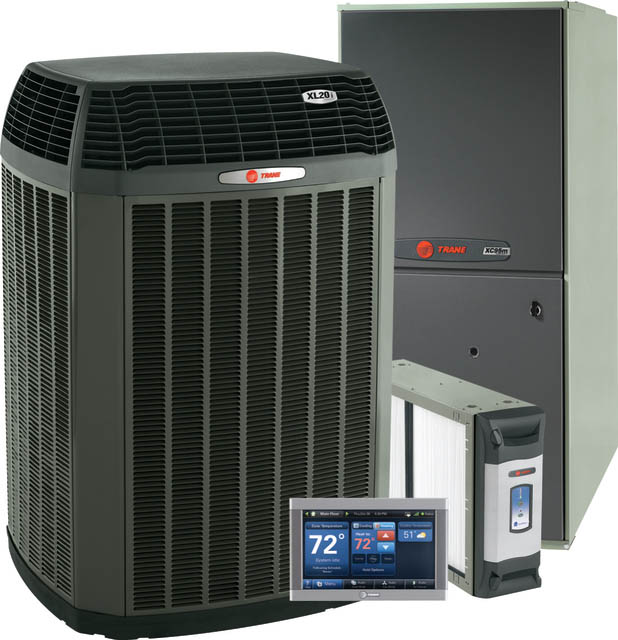 To learn more about HVAC products and systems available in The Woodlands, TX area, call (281) 326-9399, or contact us online.
Contact Us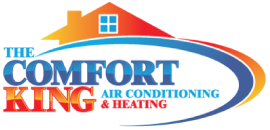 Why choose The Comfort King for your HVAC products and services?
Our expert technicians are continually updated on advances in HVAC technology.

Despite our success and growth, The Comfort King is still a family owned and operated company who knows and cares about all of our customers.

We offer quality products, expert workmanship, and affordable prices.

Our name says it all – we put your comfort first!