Condensing Units | The Woodlands, TX | The Comfort King AC & Heating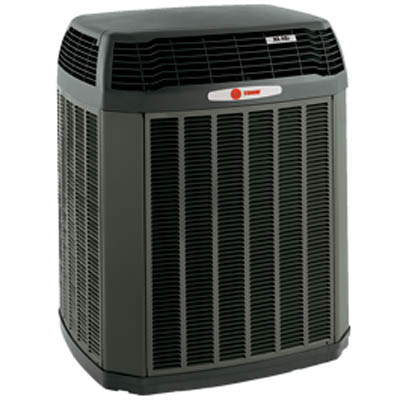 Is your condensing unit acting up? The Comfort King AC & Heating repairs, replaces, and maintains condensing units for our customers throughout The Woodlands, TX and surrounding areas. We provide prompt service at fair, upfront prices.
What is a condensing unit?
The condensing unit is the part of the air conditioner that sits outside of the home. The condensing unit consists of a compressor, condenser coil, and a condenser fan motor that all work together to help you get cold air. With advances in technology, today's condensing units operate much more quietly and efficiently than the older models, and have higher SEER ratings.  
What is a condensing unit SEER rating?
The SEER ratings of a condensing unit determines how energy efficient the air conditioning system is. A higher SEER rating means the unit requires less electricity to function, and is more efficient. SEER ratings range from 13 to 20 SEER. While a system with a higher SEER rating will cost more to purchase, it will save you money in energy bills over the life of the system.
To learn more about condensing units, to schedule a repair, or to receive a quote for a new unit in The Woodlands, TX area, call (281) 326-9399.
Contact Us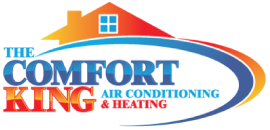 Why trust The Comfort King as your condensing unit expert?
Our experienced technicians are continually updated on advances in AC technology.

We offer quality products, expert workmanship, and affordable prices.

Despite our success and growth, The Comfort King is still a family owned and operated company who knows and cares about all of our customers.

Our name says it all – we put your comfort first!