Heat Pump Services Near The Woodlands, TX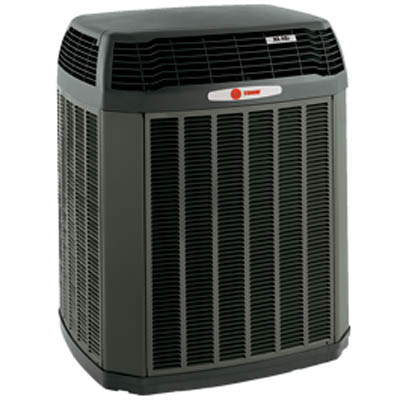 Are you looking for a unit that heats and cools? A heat pump is a great HVAC option for many of our customers in The Woodlands, TX area because of our moderate climate. The Comfort King AC & Heating will install, repair and maintain any brand of heat pump for your residence or commercial business.
How Does a Heat Pump Work?
Air at any temperature contains energy. Rather than burning fuel, a heat pump works by transferring this energy, to create heat or cooled air. Heat pumps are capable of both cooling and heating because the refrigeration system is reversible. When it's cold outside a heat pump extracts energy from the outside air to heat it and transfer it inside. When the weather is warm, the heat pump's refrigeration system reverses directions and acts like an air conditioner, removing heat from your home. Because of the dual purpose nature of the heat pump, it's a popular option for heating and cooling many homes and businesses in our area.
If you would like more information or would like a quote on a heat pump installation, repair, or maintenance, call (281) 326-9399.
Contact Us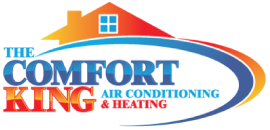 Why choose The Comfort King for your heat pump services?
We are a Trane Comfort Specialist.

We offer quality heat pump products, expert workmanship, and affordable prices.

Despite our success and growth, The Comfort King is still a family owned and operated company who knows and cares about all of our customers.

Our name says it all – we put your comfort first!